Riverview Garage is founded on trust, integrity, and respect. We are proud to offer these values in our sales and business practices so our customers keep coming back. The vehicles on our lot have the best prices and quality in the area so come by and see us today!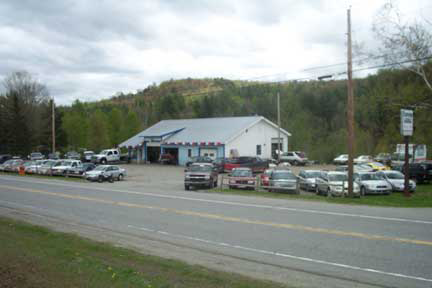 Bill Bosch is a valued Riverview Garage customer. In the past 3 years he purchased 5 vehicles from Pete! For both personal and business use. Bill and his fmaily moved to Atlanta, GA and on a trip up had this to say...
"When you look up service in the dictionary you find Pete Fecteau."
"I wouldn't put my sons in anyone else's car."
"I will be back from Georgia to purchase my next vehicle from Riverview Garage for sure!"